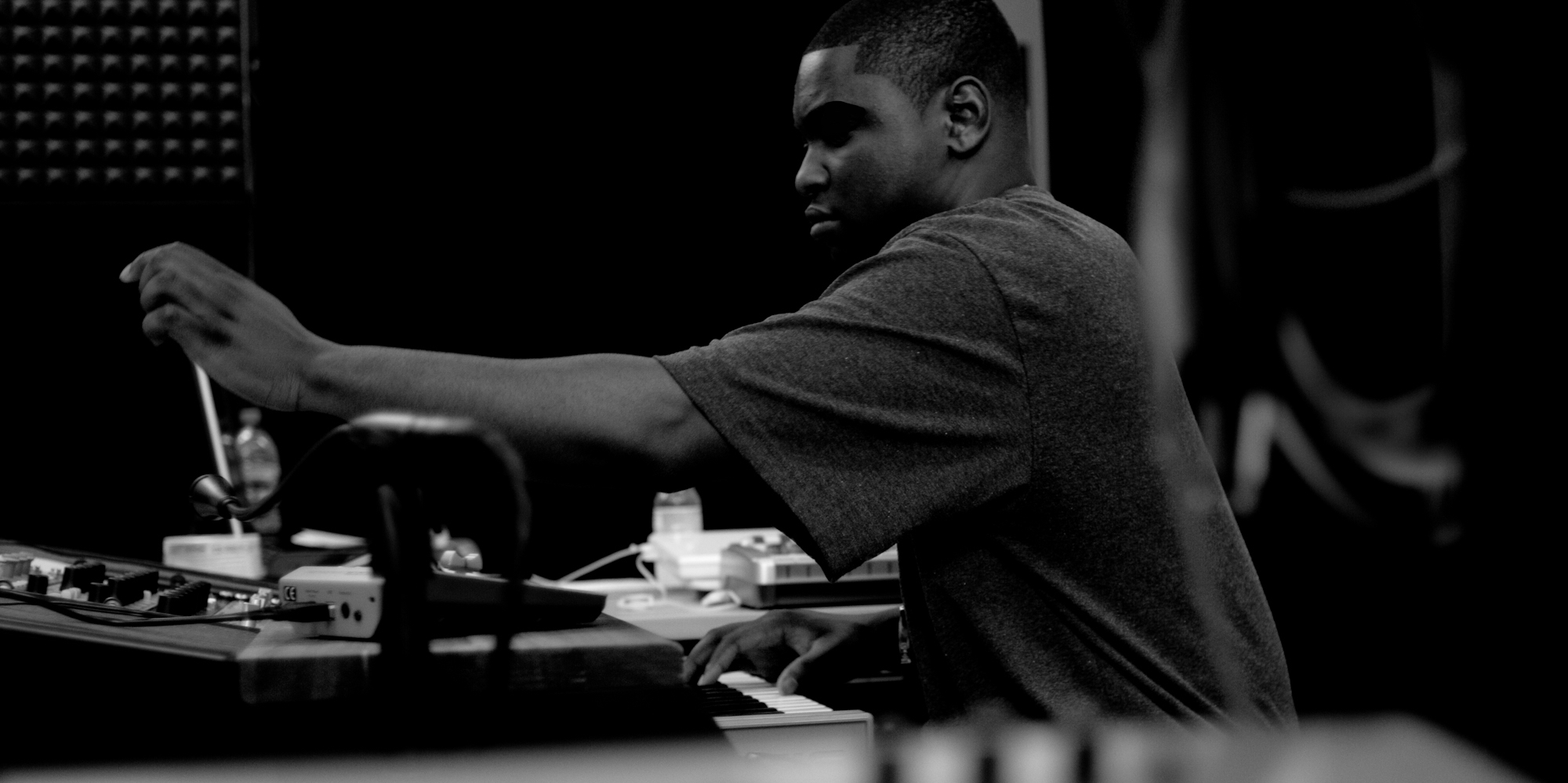 Get In Touch

Where noises wed thoughts and give birth to ideas. Where harmonies meet words that never upset the inner tranquility. Where emotions run deep because the beat is severe. Where melodies tell stories:
There shall be peace of mind. Where expression just is: Welcome.
Let's create…
The adjoining acoustic room is set up to accommodate up to 30 musicians and boasts a neutral acoustic. This means that equipment like our full drum kit and Yamaha C7 grand piano can be set up to provide the best possible sound. A complete microphone selection and a wide range of vintage outboard audio equipment ensures that our flagship Studio A has everything you need for an outstanding recording experience.
Here's a collection of songs I've produced and/or written and/or mixed.
I've met several great people. Here's a list of the ones I've worked with in the last few years.
SUPREME MUSIC
Peter Seiler (PSM)

Festspielhaus Baden-Baden

Universal Music
YourFamilyTV